Welcome to the world of
SAS Aluminium & Glass,

a division of Bin Dhaen Holding.

Established in the year 1998 to cater to the booming demand of aluminium apertures and services including aluminium fabrication, installation, glazing, aluminium composite cladding, column cladding etc., in Dubai & UAE, the company has grown to become a market leader with state of the art manufacturing facility in Jebel Ali Industrial Area, Dubai, UAE delivering thousands of square meters of apertures from few hundred thousand tons of aluminum every year.


Read More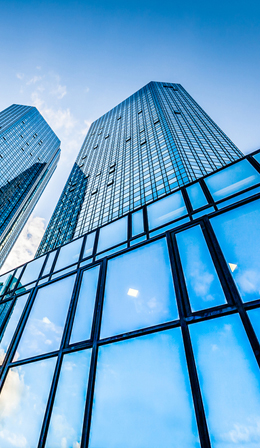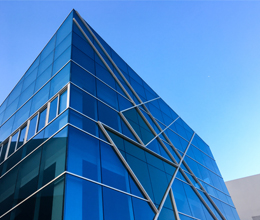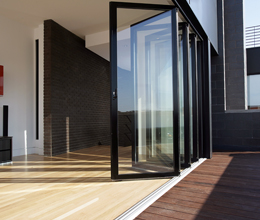 Diverse
Superior Products
OUR PRODUCTS
Driven by the knowledge that the quality of the inputs, the process and the
people are the key to the quality of the finished product.
View all Products
Our Facility
The quality of the inputs is entire range aluminium accessories is sourced from reliable & ISO Certified organizations in Belgium & Italy. Each lot is tested for consistency and meeting the specifications before being approved to be used in the production.
Diverse & Superior Products
Ready availability of Inventory
Timely Deliveries
Emphatic Responses
Group of Companies