Profile
Welcome to the world of SAS Aluminium & Glass, a division of Bin Dhaen Holding.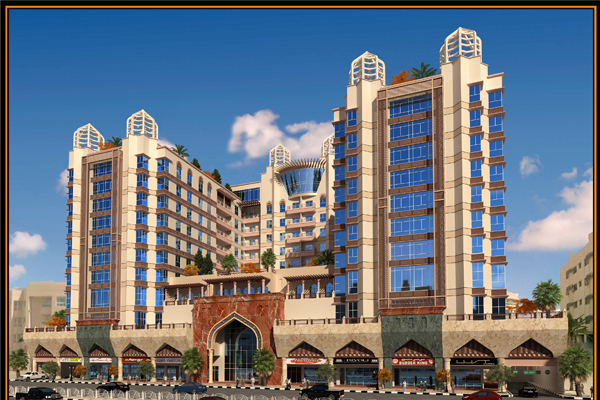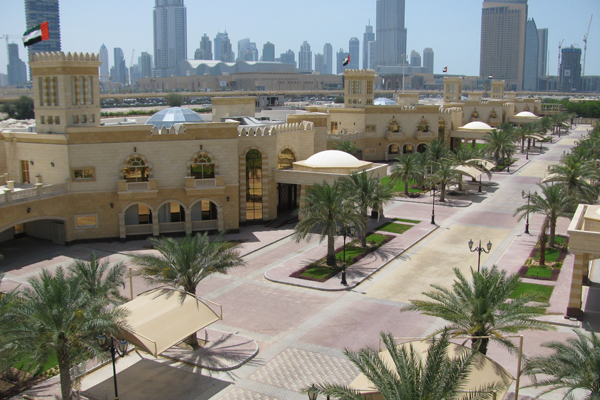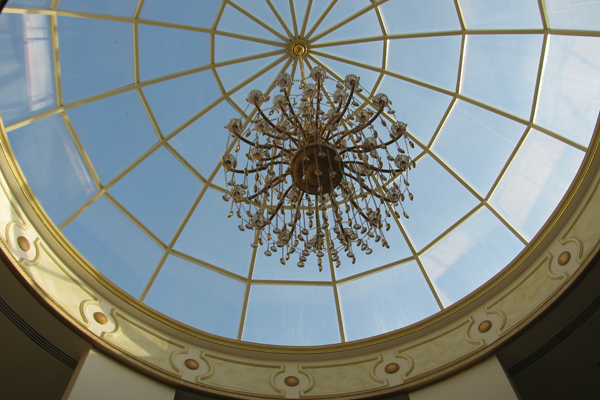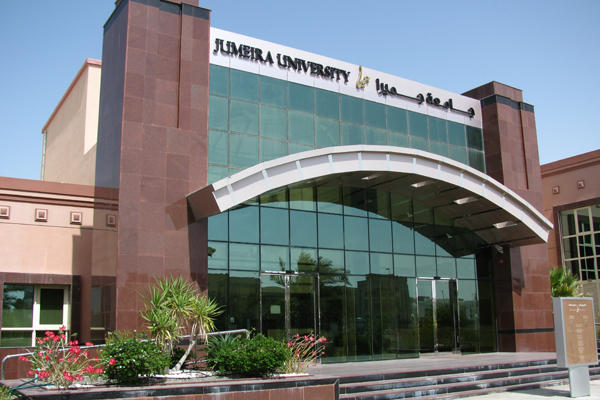 Established in the year 1998 to cater to the booming demand of aluminium apertures and services including aluminium fabrication, installation, glazing, aluminium composite cladding, column cladding etc., in Dubai & UAE, the company has grown to become a market leader with state of the art manufacturing facility in Jebel Ali Industrial Area, Dubai, UAE delivering thousands of square meters of apertures from few hundred thousand tons of aluminum every year.

Ability to deliver innovative & cost-effective products, consistent quality, committed deliveries and reliable after sales services has not only brought in accolades but also numerous referrals which have multiplied the growth rate year after year.