Quality Standards
Welcome to the world of SAS Aluminium & Glass, a division of Bin Dhaen Holding.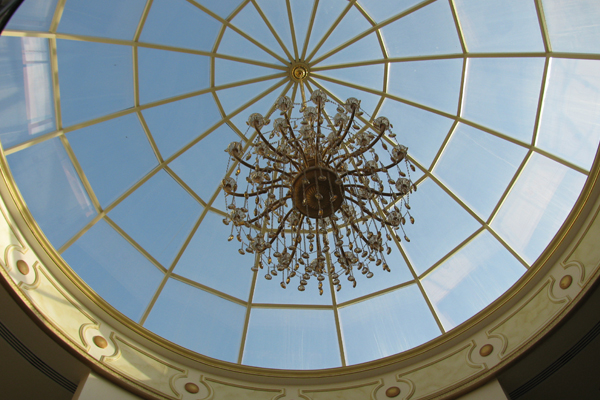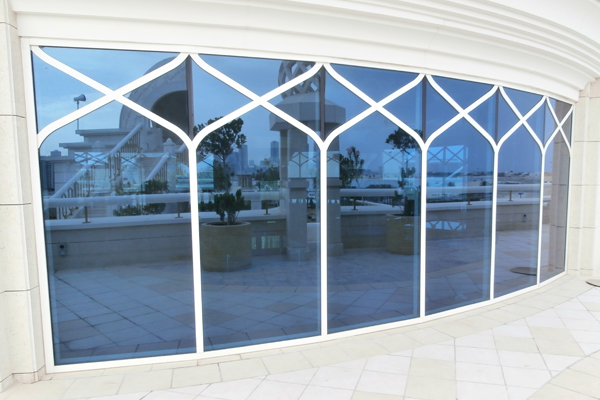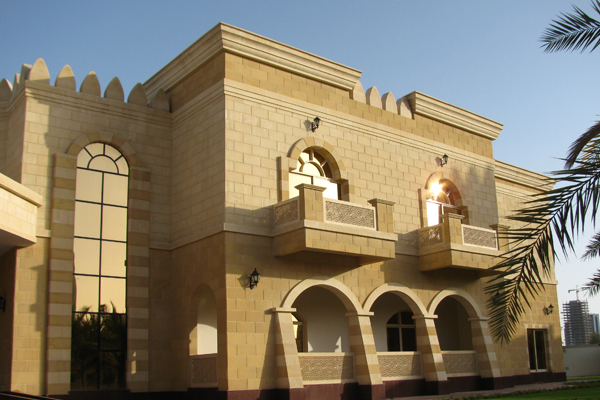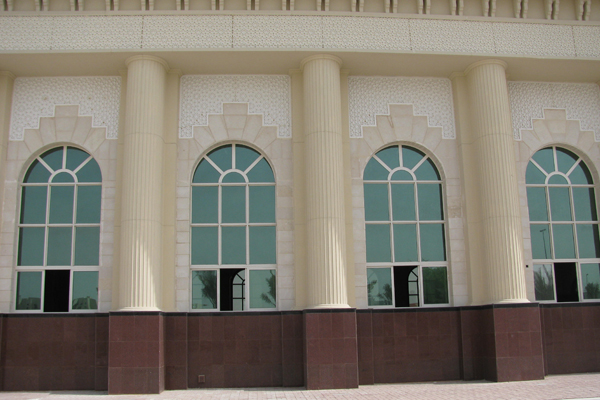 Driven by the knowledge that the quality of the inputs, the process and the people are the key to the quality of the finished product, the company takes absolute care in every single aspect.State of the art CNC Machines, high standard tools & equipments and scientifically designed production line ensures integrity of the process.
Managed by seasoned professionals, well trained & experienced operators & skilled work-force ensure quality is never compromised at any stage.